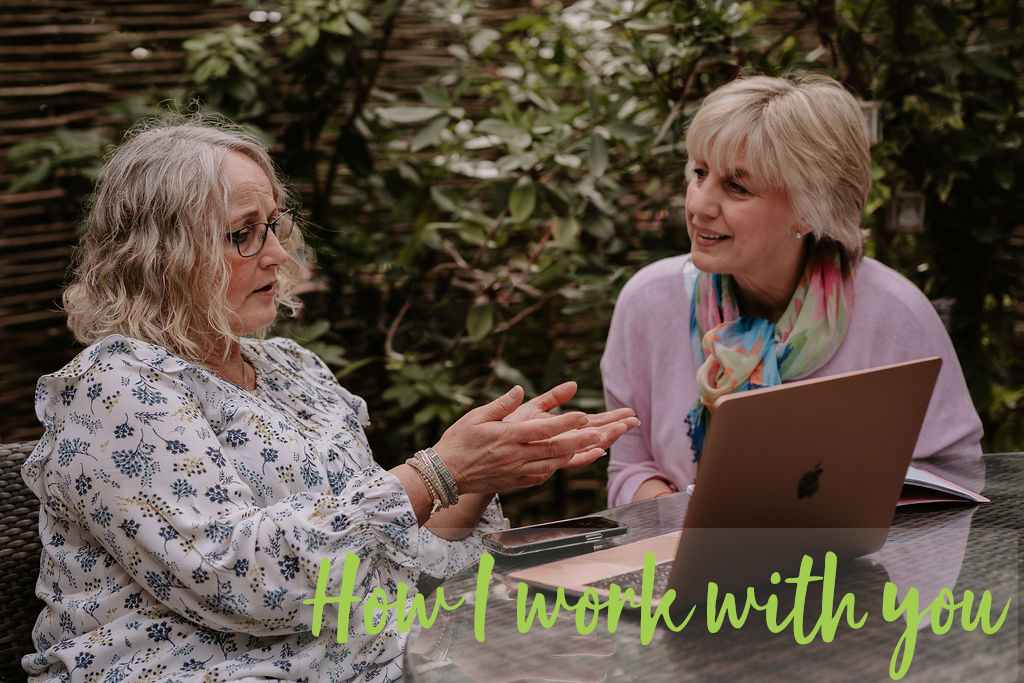 I have worked for myself for nearly two decades and one of the hardest aspects was not having anyone to bounce ideas around with, mainly when I couldn't figure out how to grow; or if I had cracked that particular nut, trying to understand why my grand plan to expand/grow wasn't working (pets are great when you need a rant i.e. you don't want anyone to come back at you but pretty useless at proving constructive feedback). Judging by the conversations with other business owners I knew I wasn't the one to feel this way. So, I decided to couple my "on-the-job" experience together with my passion for helping other businesses to offer marketing support.
My marketing experience comes from understanding what it's like to run a business. Through this I've learned that a lot of small business owners tend to work with short and medium-term aims. They need easy-to-remember, simple-to-implement goals. Working in bite-sized pieces allows steady progress which can be built on; it also means that if it's not working then losing a bite-sized piece is far easier to replace than the whole pie.
Working with me is like the friend you meet for a coffee (or wine!) and chat about what's happening in your life – ideas you want to explore or issues that are puzzling you. Like your friend, once we've worked out steps to take I'm then on hand to check you're okay, support where necessary and keep you on track.